Shin-J Industrial Company
reliable and reputable manufacturers

Shin J Industrial Company has been one of the reliable and reputable manufacturers in Taiwan for many years, since our estalishment in 2009. We provide a broad and competitive product offering associated with outdoor cooling, reducing temperature, modifying humidity, sterilizing and repelling mosquito, odor control etc.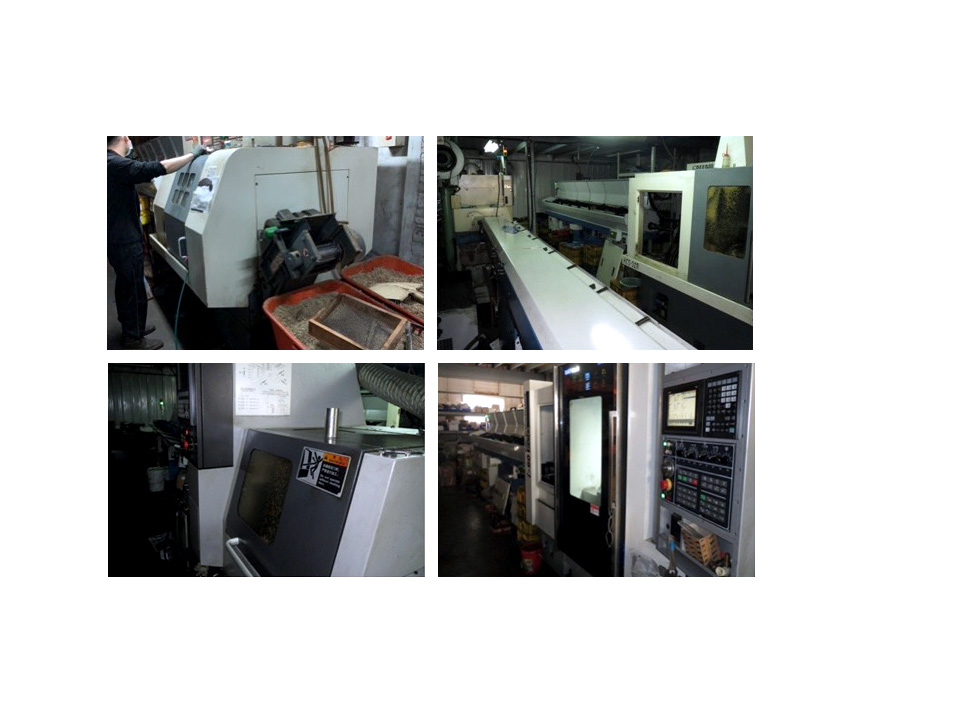 Trustworthy misting products
Our poducts include misting nozzles, slip locks, fittings, tubing and other misting accessorics.
We offer fog fan rings, and greenhouse cooling systems to aid with humidity and odor control to meet our clients'needs. Our cooling system, humidity control system and garden accessories are used in both low and high pressure for various purposes to manage temperature and humidity, and create a comfortable environment for human beings.

Our products are used in a multitude of applications, such as odor neutralization, dust suppression, pest and disease control. Also, fog systems can be used in landscaping, such as the special effects in amusement parks, zoos, chicken farm etc.